15 "What Am I?" Riddles That Can Give Your Brain A Good Workout by Goodboy(m): Tue 26, October, 2021
When you feel
stressed
or are having a hard time focusing, it's a good idea to give your brain a break while at the same time, stimulating it. One way to do this and still have some fun is to solve riddles. Puzzles are always a great way to give your mind a good workout.
We at espbase forum enjoy solving challenging brain teasers, whether they're with words or numbers. Right now, we have a great new collection of riddles that will give your brain a good boost.
1.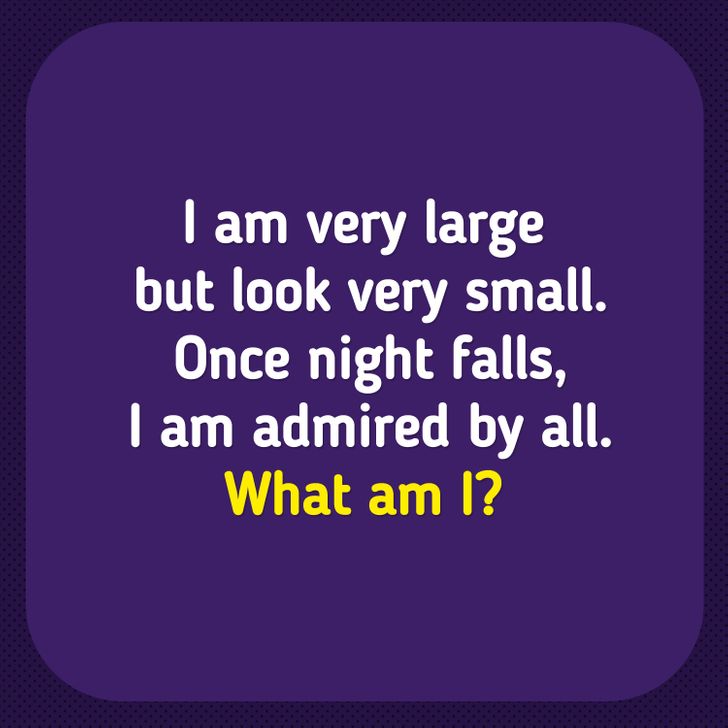 2.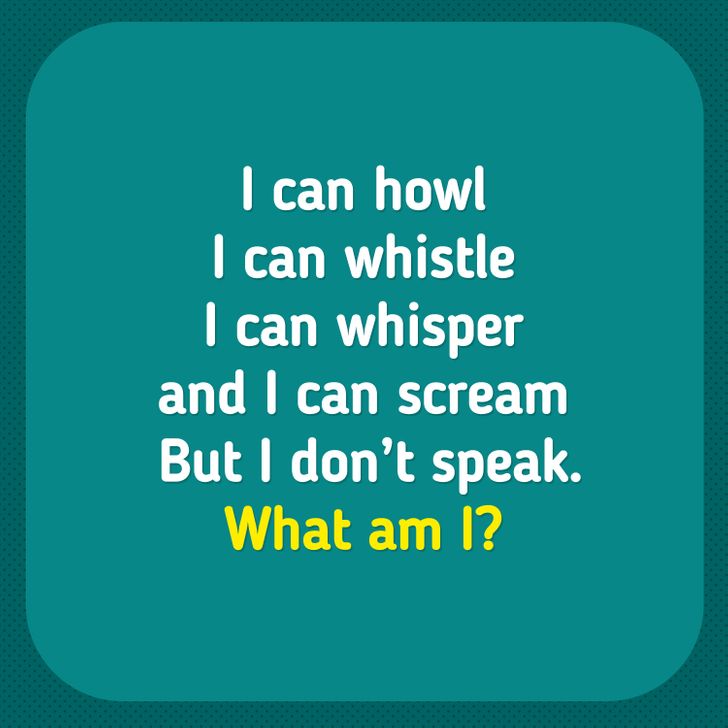 3.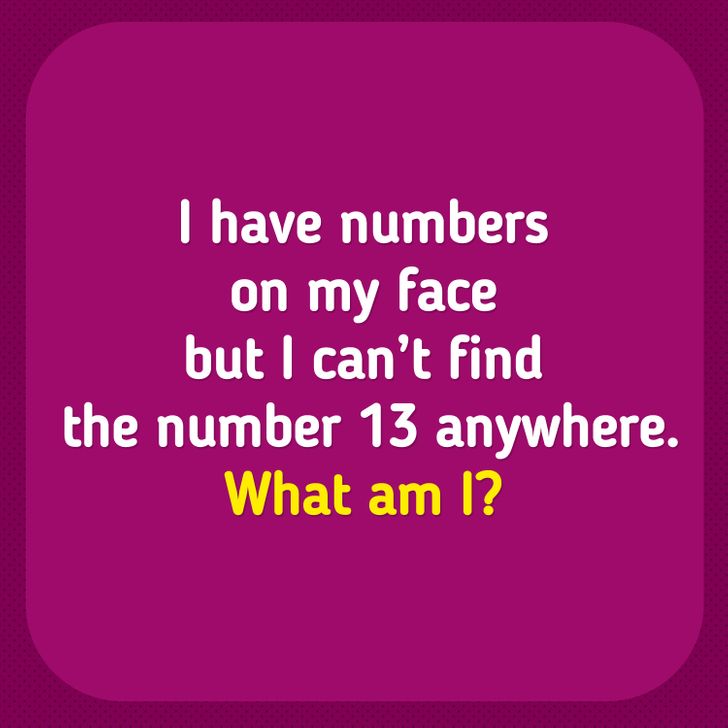 4.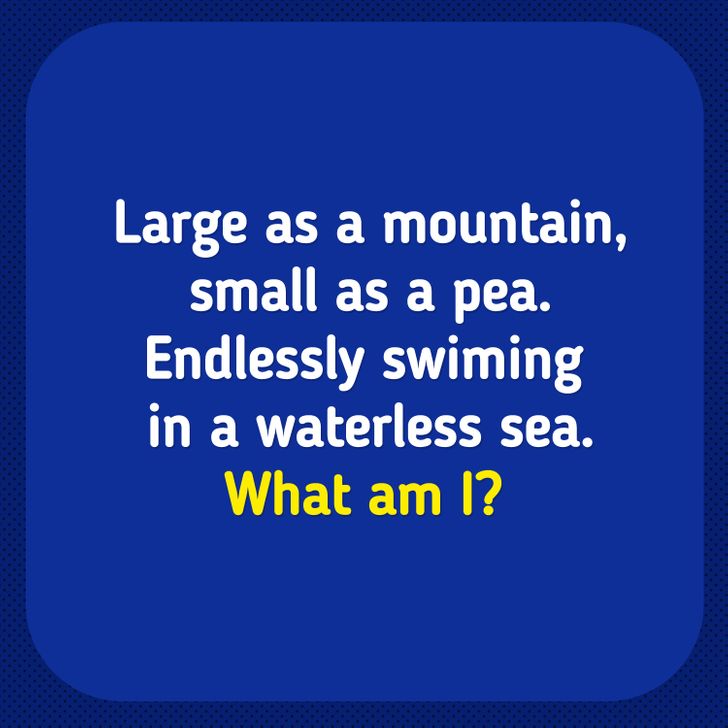 5.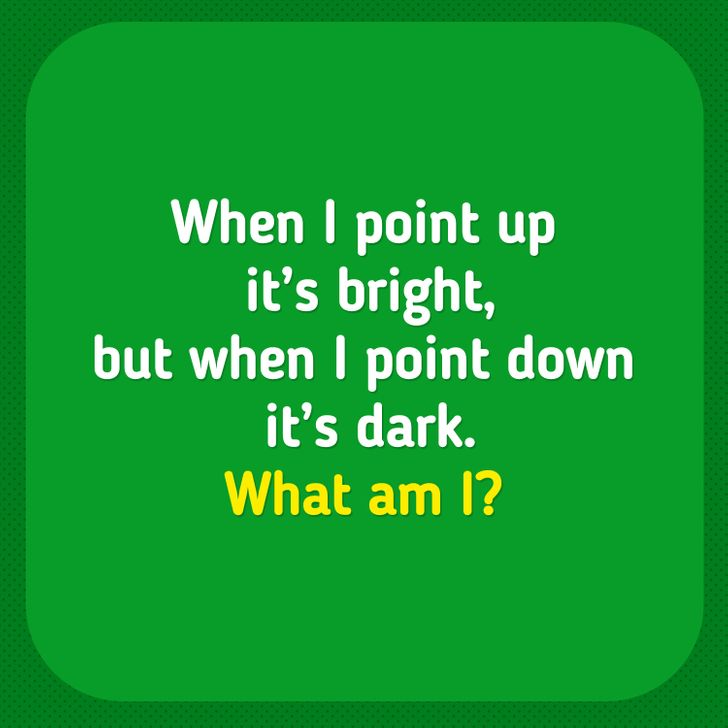 6.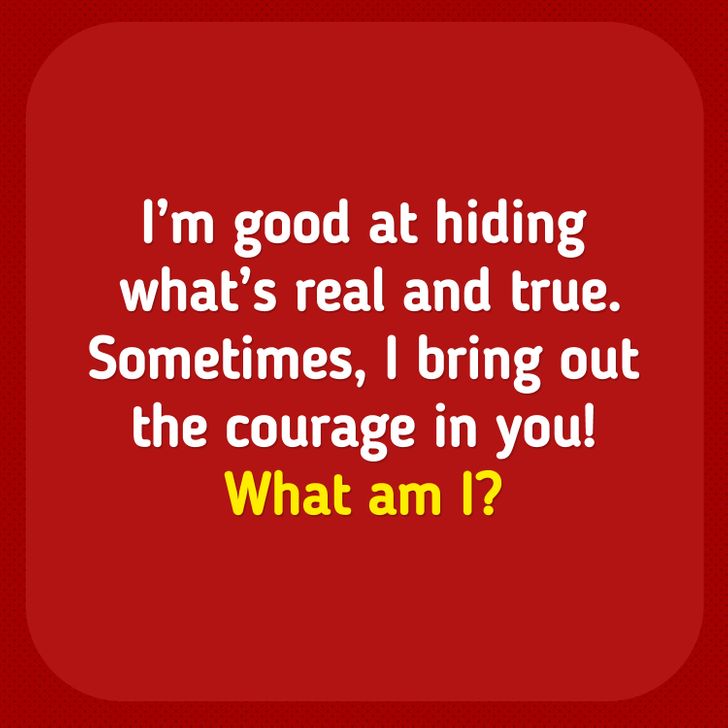 7.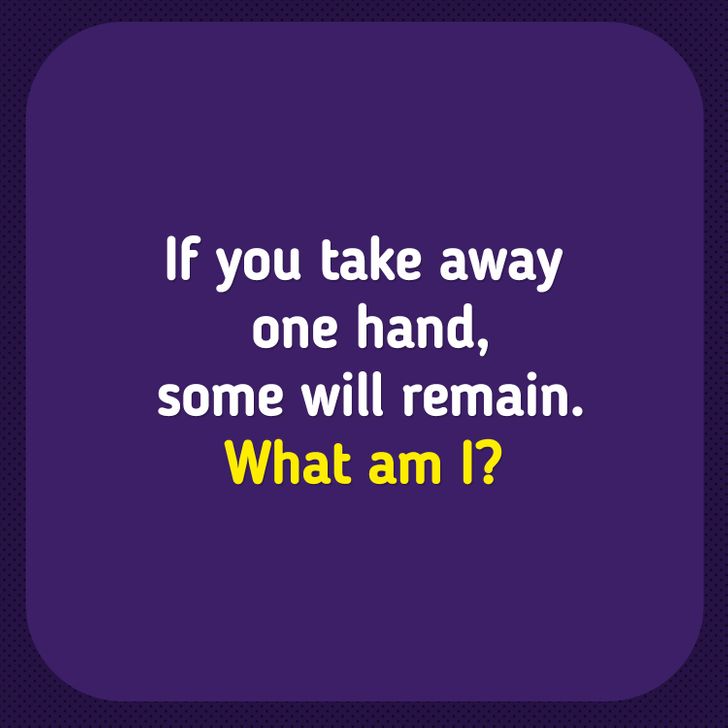 8.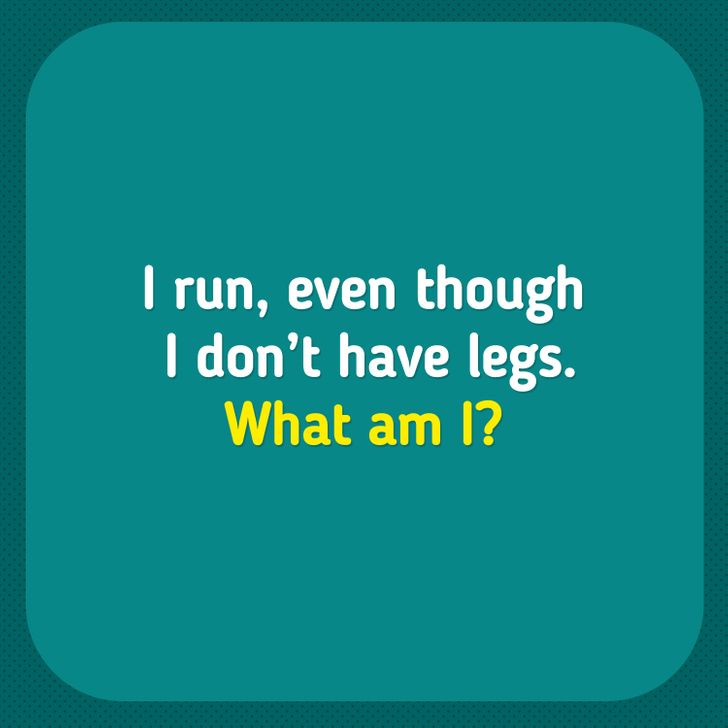 9.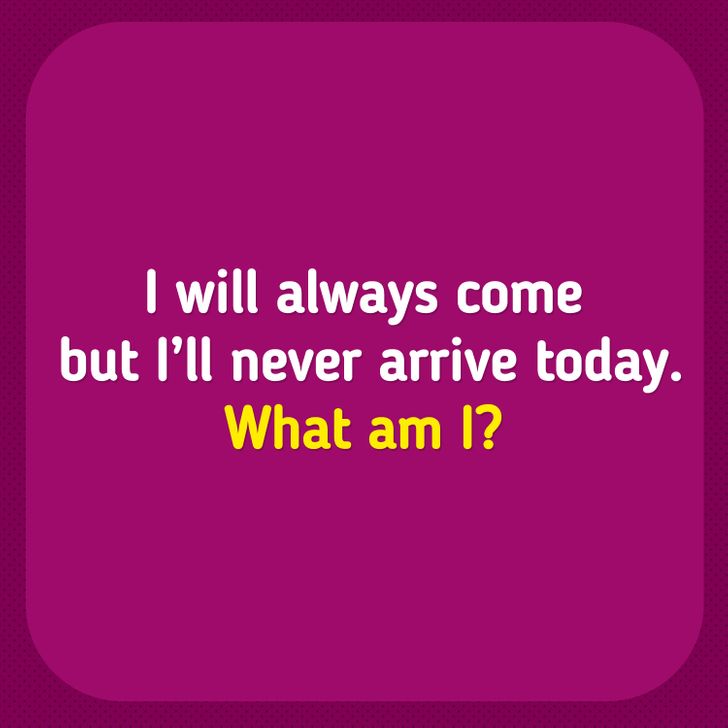 10.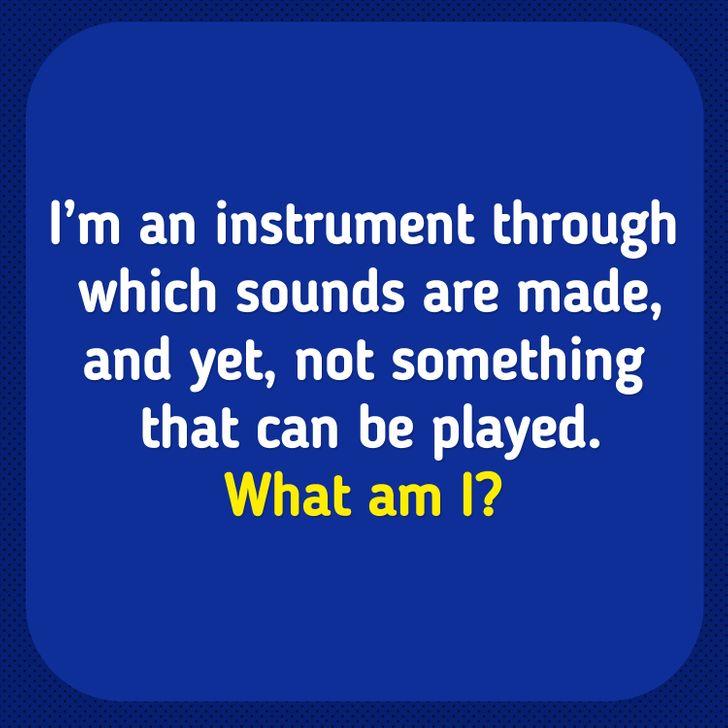 11.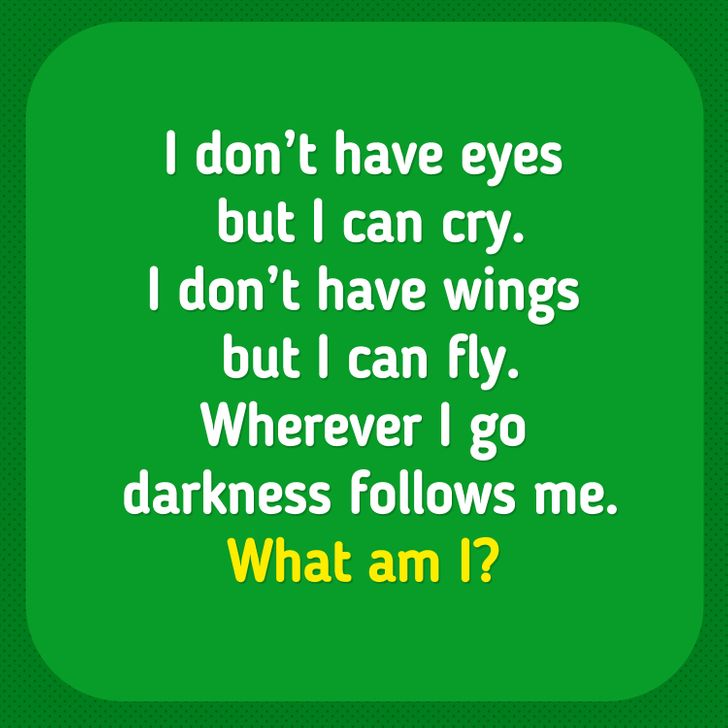 12.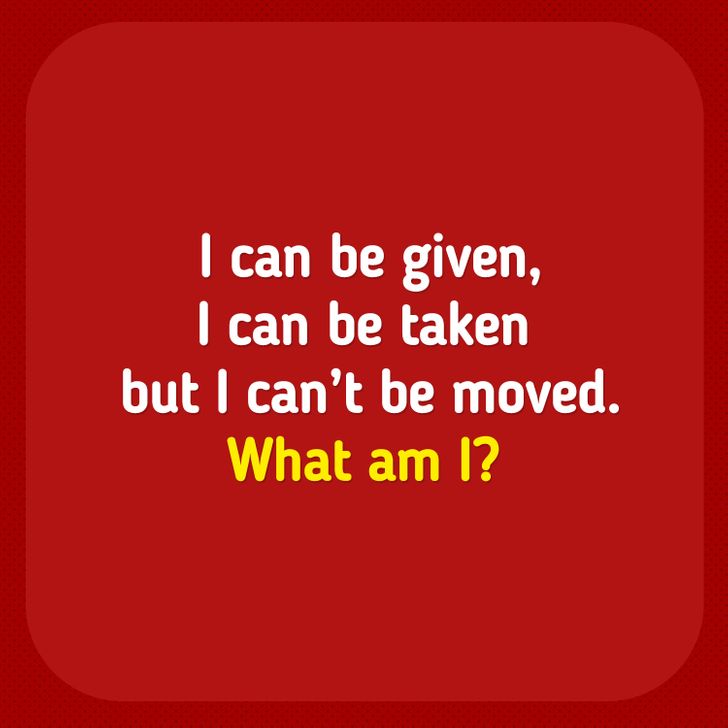 13.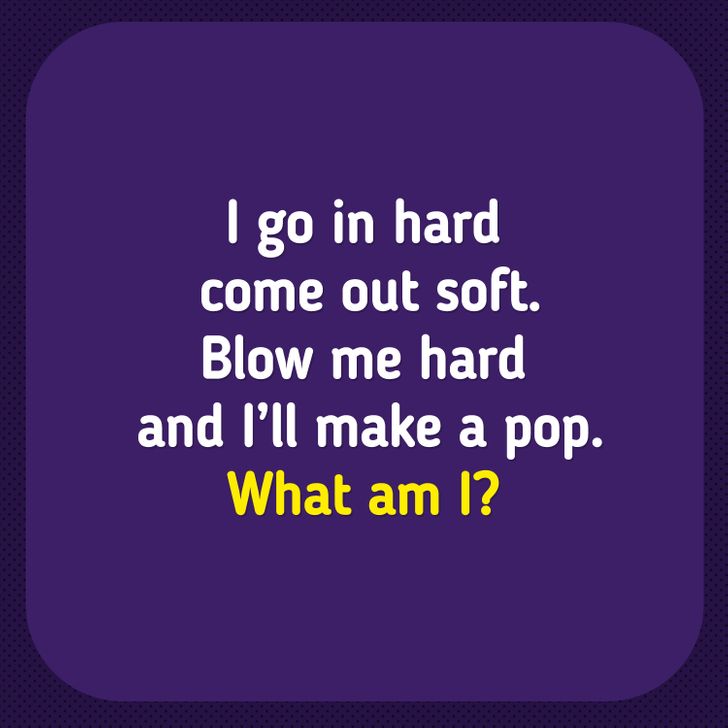 14.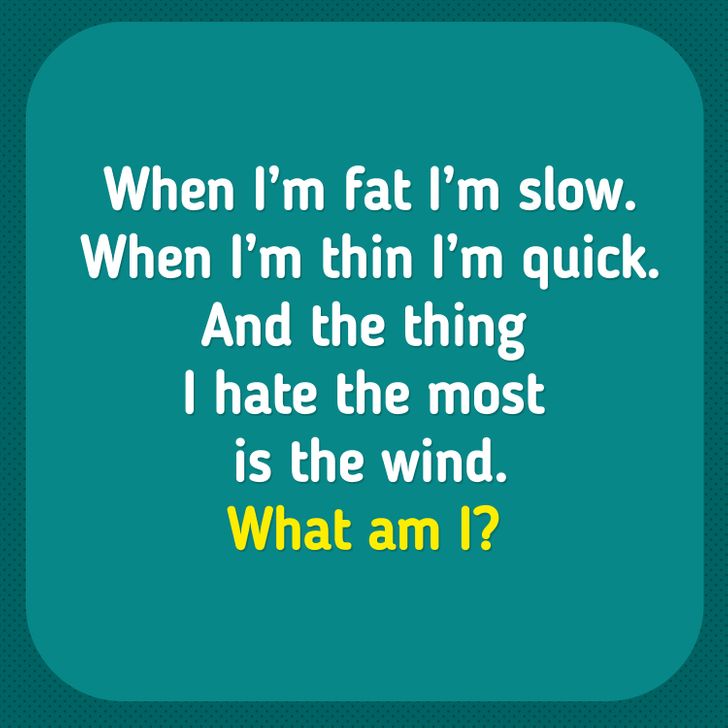 15.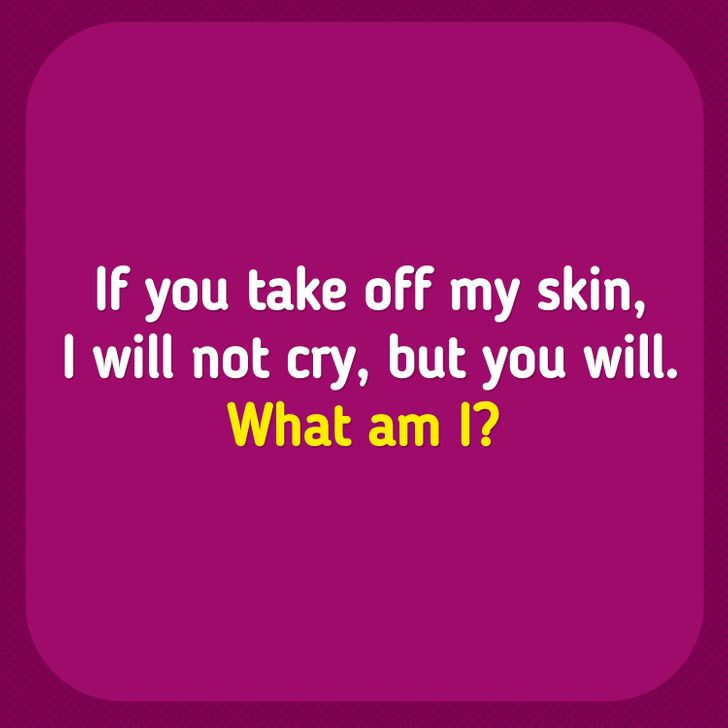 What type of riddles do you like solving the most? How much time did it take to solve all the riddles from this collection? Was there one that took more time than you expected?
You must Sign in or Sign Up to post content
For you to post content on this website you have to log in or register, it only take few minute to create account
Currently: 1 guest(s) reading this article
140 People Shared This
(Go Up)
Twitter ® YouTube ™ Instagram ℠ LinkedIn
Copyright © 2019 - 2022 ESPY. All rights reserved. See How To Advertise.
Disclaimer: Every Espbase member is solely responsible for anything that he/she posts or uploads on Espbase.