Did You Know? Fulani People Were Originally From Senegal by Starboy(m): Wed 19, January, 2022
It was
Narrated
they migrated to present-day Nigeria in 1461 in search of greener pastures for their cattle.
Going forward from that time, 3 Nigerian Presidents have emerged from there: Muritala Muhammed, Shehu Shagari and President Muhammed Buhari.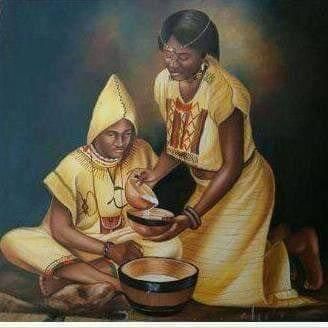 Senegal and Nigeria are not the only country with Fulanis. Guinea, Mauritania, Mali, Burkina Faso, Cameroon, Sierra Leone and Gambia.
Twitter ® YouTube ™ Instagram ℠ LinkedIn
Copyright © 2019 - 2022 ESPY. All rights reserved. See How To Advertise.
Disclaimer: Every Espbase member is solely responsible for anything that he/she posts or uploads on Espbase.