I think it's this educational advantage and the power of press that we have
These made us to always think we are better than our northern counterparts.
In 1979, all we heard about Alhaji Shehu Shagari was that he was just a grade 2 teacher, finish.
The press at that time painted the picture of a dummy, that knows nothing.
As a young teenager then, I used to think nobody was academically sound in the north.
How can an ordinary grade 2 teacher become a president in a country filled with professors? I used to think to myself.
Then one day I stumbled on Alhaji Shehu Shagari profile.
Oh my goodness these man was already a political activist before some of our fathers were born.
As at 1954 he was an elected member of parliament.
Right after Awolowo, he was the federal commissioner of finance.
So where did they get the picture of a dummy from?
We still haven't learn anything even now, we still put ourselves on that foolish pedestal of anyone from North is a dummy.
Once one loud mouth fluent in English language emerge from the south we start tagging him as INTELLIGENT all because he speaks another language fluently. And he can spew out data, fake or real.
Same way they said Buhari knows nothing, even a stupid fool that has sat five times for jamb will say same of a man that rose through the rank to position of a general in the Army.
He went through several international trainings before attaining that position, abeg na Hausa dem dey take teach them there?
Use your tongue to count your teeth, they don't make noise like us in the south, but they get things done to their advantage.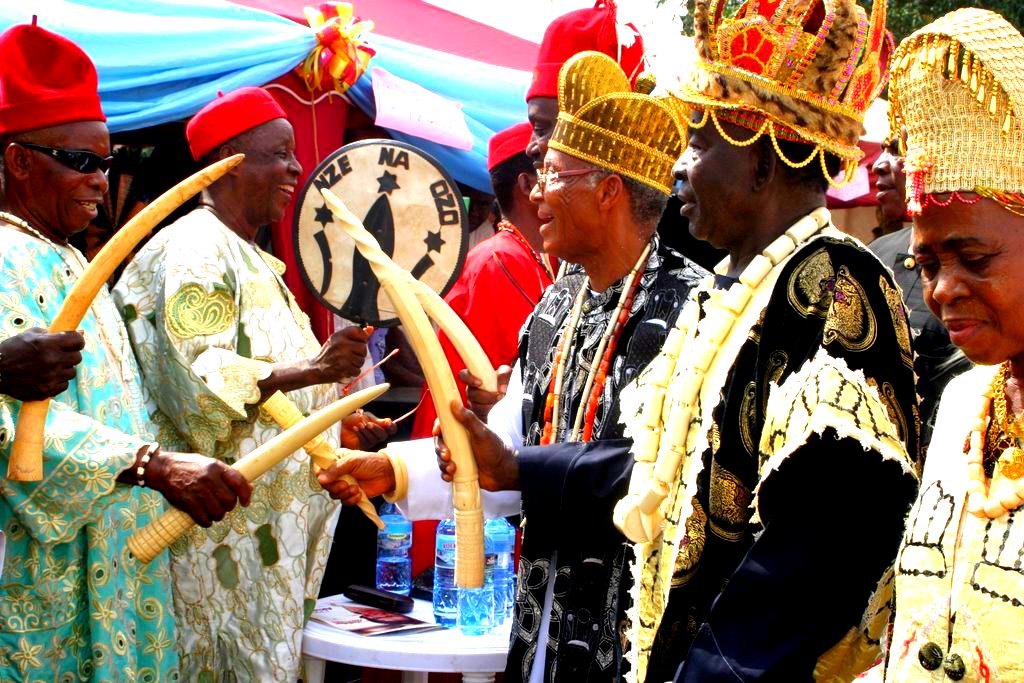 They are smarter and much more strategic.