You may not have noticed, but Vladimir Putin doesn't swing his right good enough when he walks, but he freely swings his left.
This has been dubbed the "Gunslinger walk", and there's been a heated, abeit subtle, debate on why this is so, and researchers have searched for possible explanations.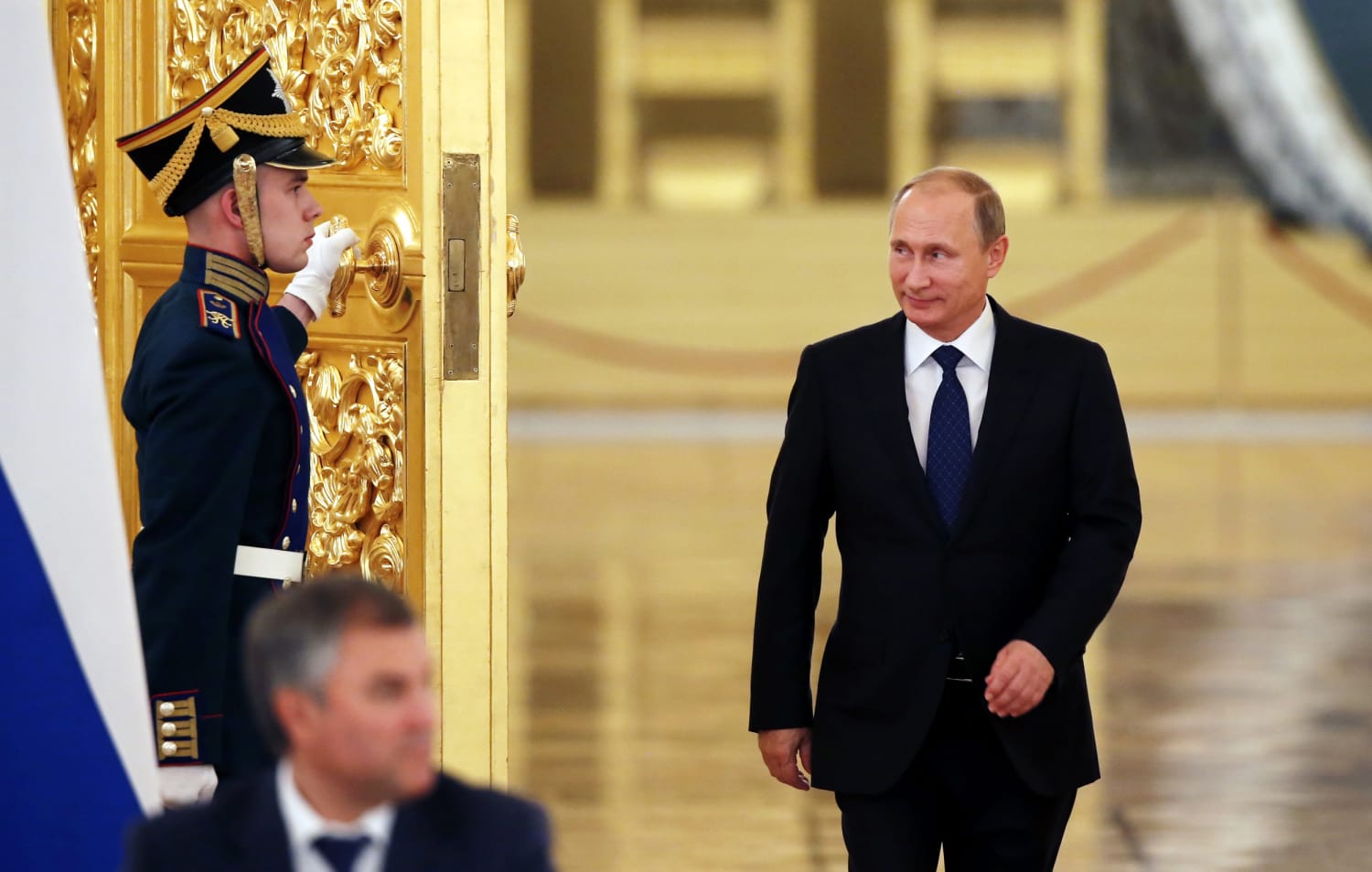 According to researchers, a training manual of the former Russian KGB was reviewed, and it was found that KGB operatives were instructed to keep their weapon in their right hand close to their chest and to move forward with one side, usually the left, presumably allowing subjects to draw the gun as quickly as possible when confronted with a foe.
Presumably, Putin was taught to hold his right hand close to his hip to be ready to deploy his sidearm at any moment, and it has stuck since then.