Baby Turtles In Egg Shells Communicate With One Another So They Can All Hatch En Masse At The Same Time by Gistreal(m): Thu 21, April, 2022
Researchers motniored the nest of turtles and found that the baby turtles in shell make more than 300 types of different sounds connected to their hatching time.
But why do turtles have to hatch en masse?
Hatching the same time gives the little turtles numerical strength for a number of them to survive predatory attacks.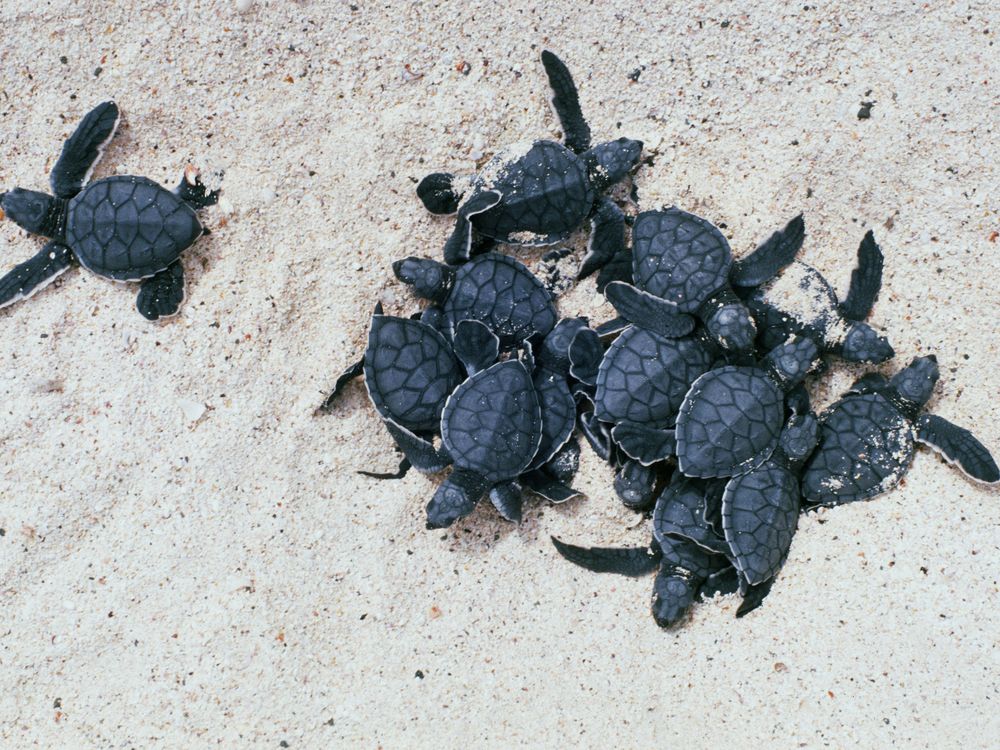 A predator can only feed on a few of them before they all swim into the sea.
You must Sign in or Sign Up to post content
For you to post content on this website you have to log in or register, it only take few minute to create account
Currently: 1 guest(s) reading this article
53 People Shared This
(Go Up)
Twitter ® YouTube ™ Instagram ℠ LinkedIn
Copyright © 2019 - 2022 ESPY. All rights reserved. See How To Advertise.
Disclaimer: Every Espbase member is solely responsible for anything that he/she posts or uploads on Espbase.