Snuff movies are movies that are believed to be act in real.
There are some who argue that snuff movies are nothing but myths highly enabled with professional video editing effects. While that is true to some extent, there are cases in history where people actually killed or harm someone and film it for entertainment purpose.
A few examples should suffice.
1. In a 2012 film titled "1 Lunatic, 1 Icepick"
Luka Magnotta tied a man to a bed and stabbed the man multiple times till the man died. He then went on to have sex with the man's corpse.
Canadian authorities later discovered it's not a film trick. Luka Magnotta actually killed the man and committed all the bizarre acts seen in the film.
2. In 2000, Italian police seized 3,000 videos of from a man known as
Dmitri Vladimirovich Kuznetsov. The film contained footage of approximately 100 boys, aged between 9 and 15, being assaulted and killed for real.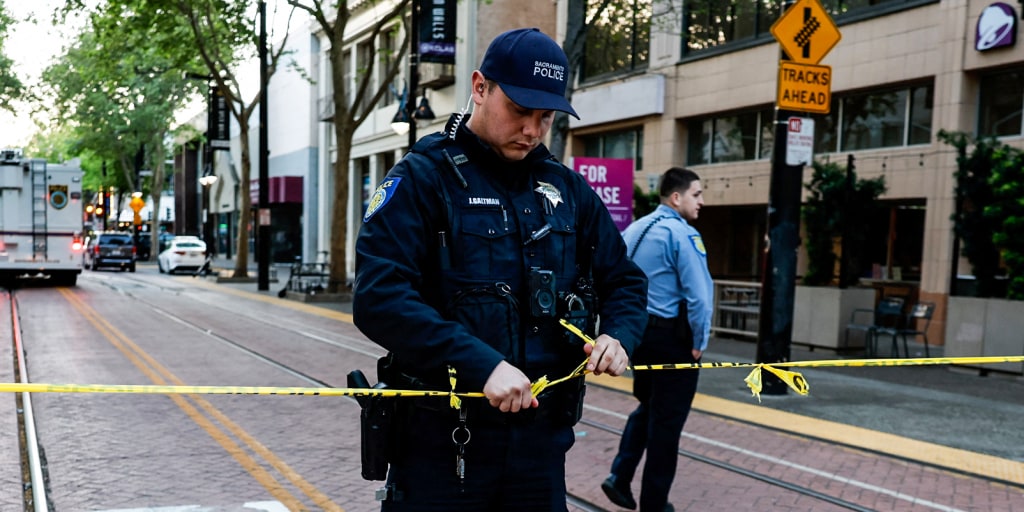 3. In another movie titled, "3 Guys, 1 Hammer," a teenager beat a man to death with a hammer, while two other teenagers watch and later pose with the killer, over the dead man's body.