The Bdelloidea Rotifer Is The Ultimate Survivor by Gistreal(m): Wed 04, May, 2022
Did You Know The Bdelloidea rotifer ?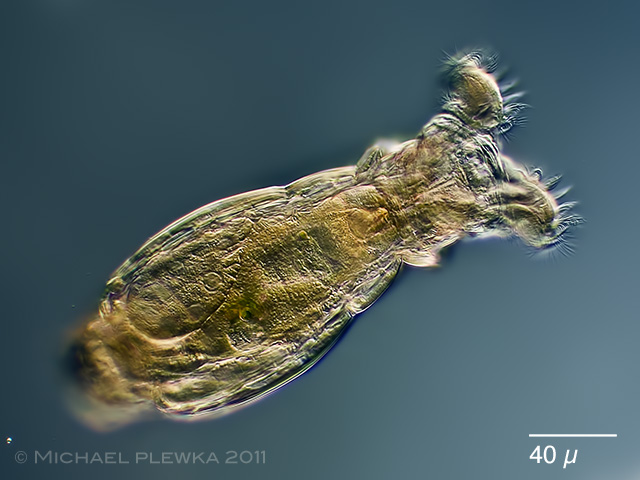 It was recently discovered that it stayed frozen in Siberia for 24,000 years - and came back to life. And immediately it did, the first thing it did was to give birth asexually.
The organism is resistant to radiation, can survive low oxygen, or being thrown into acid. And for staying alive for over 24,000, it's definitely able to survive without food.
Twitter ® YouTube ™ Instagram ℠ LinkedIn
Copyright © 2019 - 2022 ESPY. All rights reserved. See How To Advertise.
Disclaimer: Every Espbase member is solely responsible for anything that he/she posts or uploads on Espbase.