This Is Where Sixteen Streets Meet In The Middle Of Pretty Urban Morphology by Gistreal(m): Wed 04, May, 2022
Arguably, you have never seen such a sight before.
It mimics the radiating streets in Palmanova, an Italian town.
Imagine taking a picture from right here with your friends; only one word comes to mind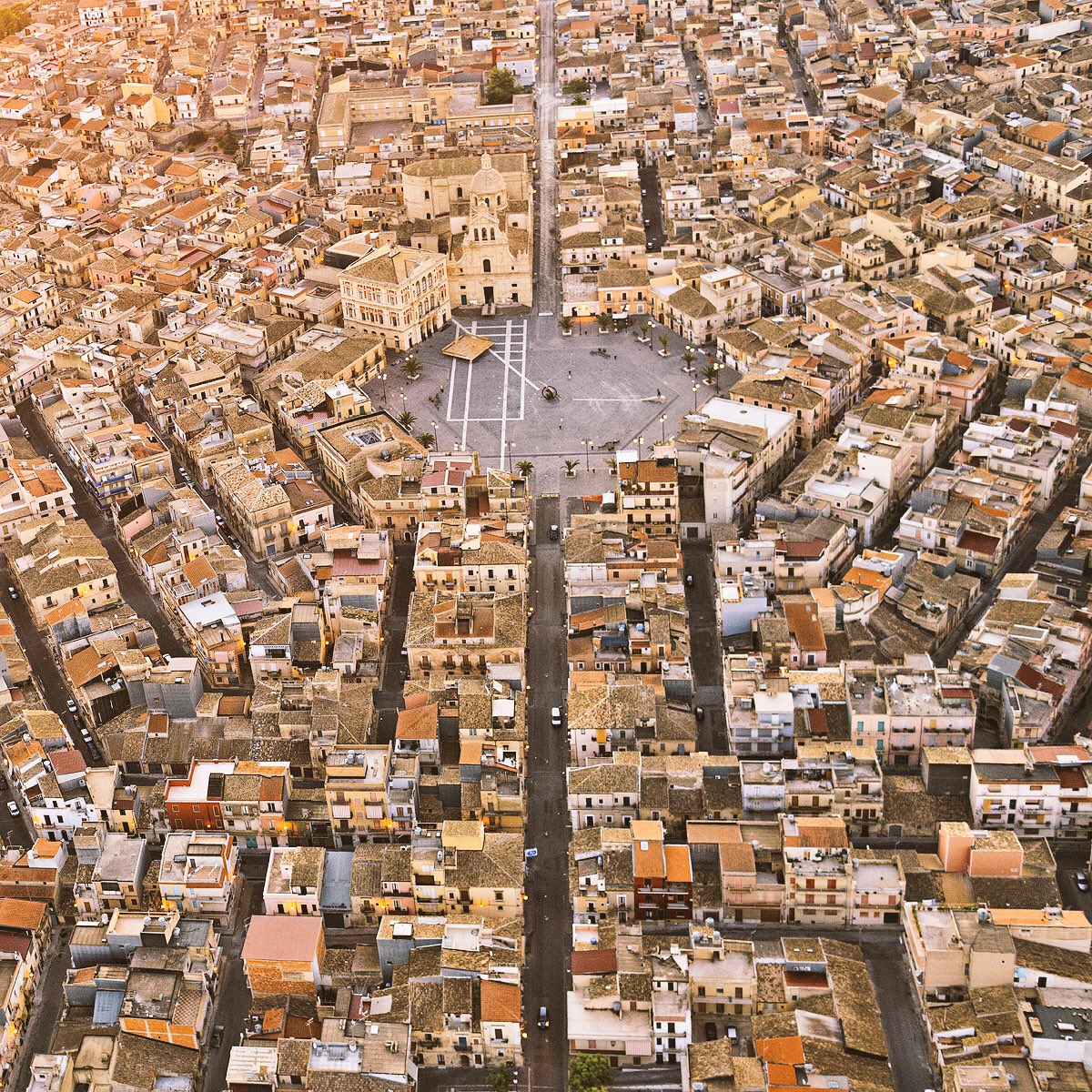 AMAZING!
You must Sign in or Sign Up to post content
For you to post content on this website you have to log in or register, it only take few minute to create account
Currently: 1 guest(s) reading this article
46 People Shared This
(Go Up)
Twitter ® YouTube ™ Instagram ℠ LinkedIn
Copyright © 2019 - 2022 ESPY. All rights reserved. See How To Advertise.
Disclaimer: Every Espbase member is solely responsible for anything that he/she posts or uploads on Espbase.