In 1939, Wendell Johnson conducted a study to test if repeatedly telling a child they were 'a stutterer' can make a healthy child a stutter.
22 orphan children were recruited for the study and were split into two groups: those who stutter, and those who don't.
Those who are not stutters were given negative speech therapy; belittled, punished for every small error, and made to believe they had speech problems and are stutters.
Those who were actual stutters were given positive therapy and made to believe they talked excellently, regardless.
Results:
Of six non-stutter children exposed to the negative speech therapy, five developed a stutter after six months of 'treatment'.
But that's not all.
Johnson realized the damage his experiment had done and tried to undo it, but it seemed the damage was irreversible, as most children in the negative therapy group never escaped their problems, and carried symptoms of depression and a severe lack of confidence into adulthood. It had effects on both their academics and careers.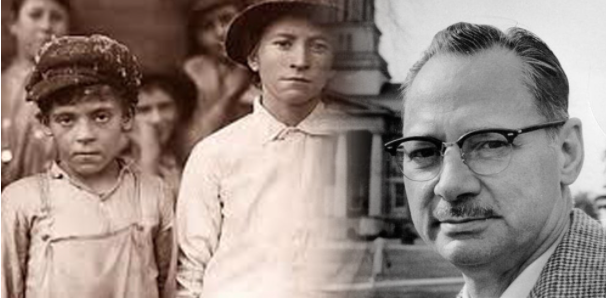 This study was kept secret for fear it might be likened to some of the experiments carried out by the Nazi regime and spoil Johnson's reputation.