In 1925 he saw an article that the Eiffel Tower has becomed too expensive to maintain, so he forged different government documents posed as a government official and set up meeting with big scrap metal buyers, he told them the government wanted to sell the Eiffel tower for scrap metal and they took the bait.
He set up another meeting with the weakest link and tricked the guy into giving a huge bribe to secure the purchase of the Eiffel tower.
As soon as he got the money, he flew to Austra and the guy he scammed was too embarrassed to even report to the police.
Because he got away with it, later that year lustig returned to Paris to try and sell it again, he again convinced people to buy it but this time the police were involved and he fled to US to evade capture.
Later in the year 1935 Lustig was captured after masterminding a counterfeit Bank note operation so intense that it almost shaked the confidence of the American economy.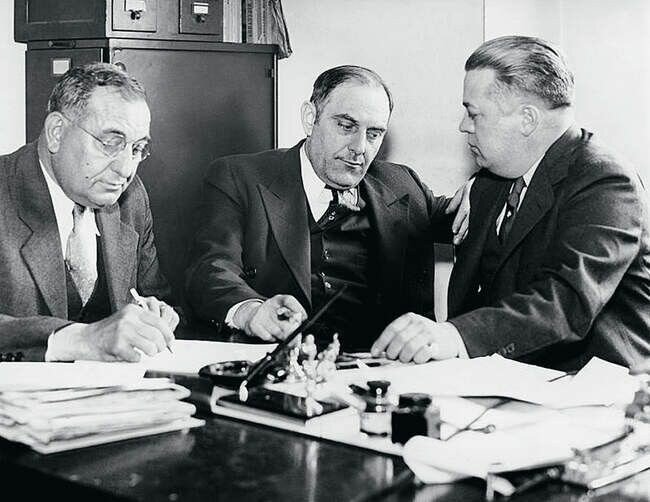 He was charged and sentenced to 20 years imprisonment.
Johnbosco Nazic Jbc