Transformers: Revenge Of The Fallen Ppsspp Android Game by Playstation(m): Thu 23, June, 2022
Transformers: Revenge Of The Fallen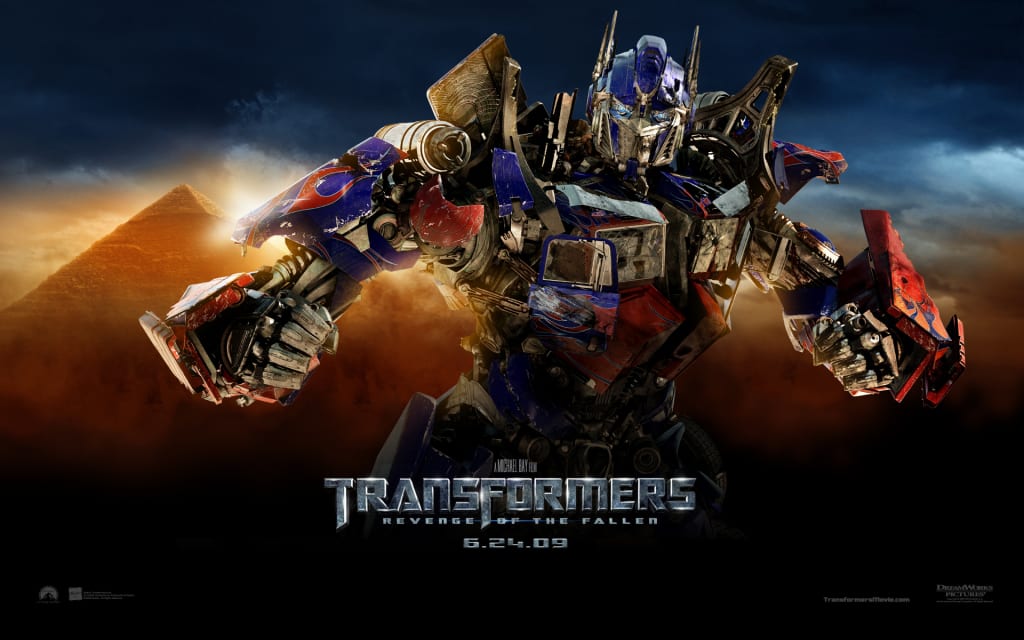 The game makes players, go into a battle for supremacy across the globe as either Autobots or war machines to drive, fly, fight and blast their way through intense, pressure packed levels.
Download >> Transformers – Revenge Of The Fallen Size: 1.08GB
DOWNLOAD HERE
Alot of Action Games to post on espbase is on the way… Keep your fingers crossed.. You are going to enjoy being an espbase Fans… Don't forget to play to win – But Enjoy The Fun.
Any issues on downloading our games or you encounter difficulty during the set up on your Smartphones or PC… Don't forget to leave a comment for resolving the issue.
Twitter ® YouTube ™ Instagram ℠ LinkedIn
Copyright © 2019 - 2022 ESPY. All rights reserved. See How To Advertise.
Disclaimer: Every Espbase member is solely responsible for anything that he/she posts or uploads on Espbase.