Download God Of War: Ghost Of Sparta Size: 1.1GB by Playstation(m): Thu 23, June, 2022
God Of War: Ghost of Sparta
Top 100 PSP Games To Download - Best PPSSPP For Android Smartphone
This is another second version of God of war for the PSP console titled ghost of Sparta, which comes with a different story lines from number one above, it is still kratos that plains the main character in this plot of the game, as you play, you can upgrade your sword to kill enemies faster.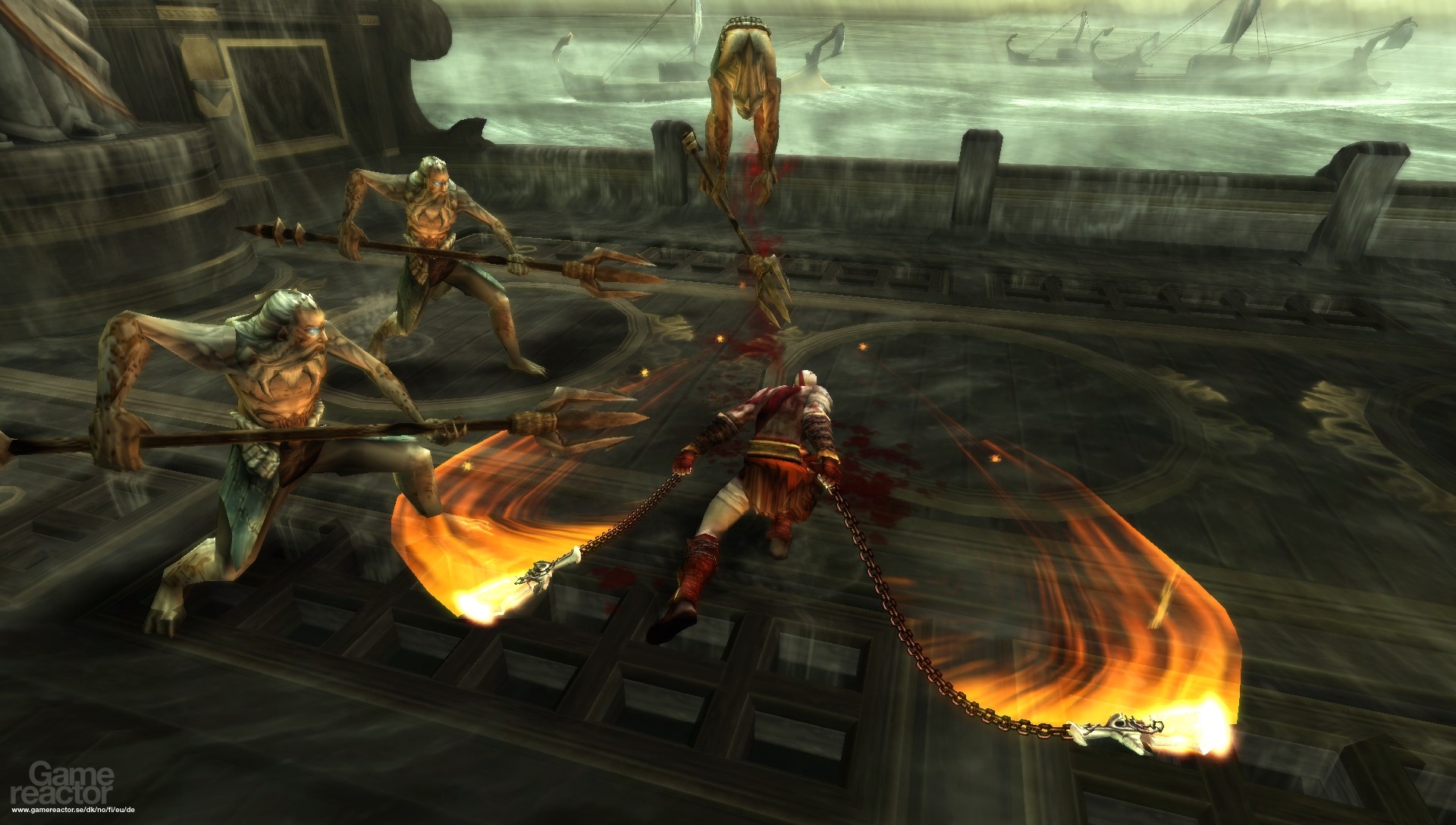 Download >>> God Of War: Ghost of Sparta Size: 1.1GB
DOWNLOAD HERE
Twitter ® YouTube ™ Instagram ℠ LinkedIn
Copyright © 2019 - 2022 ESPY. All rights reserved. See How To Advertise.
Disclaimer: Every Espbase member is solely responsible for anything that he/she posts or uploads on Espbase.