While providing a smartphone and laptop to your kids, you must consider several factors to prevent your kids from exposing to unwanted things. Search Engines Among them, configuring the right and safe search engine on your browser is essential. Search engines should stop kids from accessing malicious websites. On the other hand, the search engine must provide all the required information they are looking for educational purposes.
If you're too concerned about your children's privacy, you can use the following search engines designed specifically for kids. They provide useful resources like educational articles, videos, games, and more.
Best Search Engines for Kids to Safe Search
Plenty of search engines are available for safe searches, especially for kids. Here, we've listed the top 12 search engines for your children's safe search.
By configuring these search engines, you don't need to install any parental control app on your child's smartphone to monitor their browsing activities.
Kiddle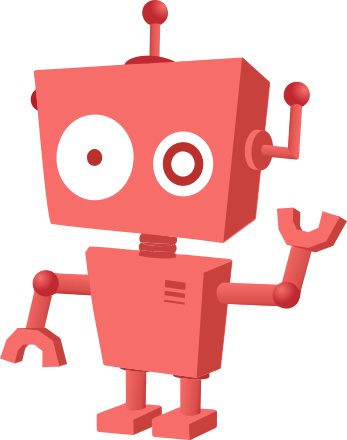 Kiddle is one of the most popular and user-friendly search engines for kids. It is a safe platform for kids to explore the internet. Google powers it, and the search results are filtered to show only the appropriate results for kids.
Fortunately, Kiddle doesn't have any advertisements or sponsored links and doesn't fetch any personal information from its users. Moreover, it also has additional features such as a visual search engine, visual search results, and a safe search filter.
Pros
It includes various educational tools like encyclopedias, articles, and quizzes.
It is secure and doesn't collect any personal information from children.
Cons
Search results are not as comprehensive as other search engines.
The safe search filter may block out some legitimate websites.
KidRex

KidRex is one of the best user-friendly search engines for kids that provides a safe, secure, and fun internet experience. Like Kiddle, it also filters out inappropriate content and presents a curated search environment designed specifically for kids.
In addition, it also has a custom-built interface with colorful graphics and intuitive buttons that makes it easy and fun for kids to use.
KidRex also provides lids with educational search results, articles, images, and videos, that are tailored to children's age and interests.
Pros
Features parental control tools to monitor their children's search results.
Filters out potentially inappropriate content.
Cons
It may not contain the same breadth of content as other search engines.
It can be difficult to keep up with the ever-changing landscape of online content.
Wacky Safe

Wacky Safe is a search engine that is very similar to Google. It is designed with the primary aim of providing kids with a safe search and secure online experience.
It is specifically designed for kids aged 13 and under but can be used by others who want to browse the internet without being exposed to inappropriate content or annoying ads.
Wacky Safe also provides various educational resources and games for children to explore and learn from.
Pros
It has an advanced feature that enables parents to create a secure account.
It has a user-friendly and intuitive interface specifically designed for kids.
Cons
It may not be suitable for children over 13 who want to access more mature content.
Due to strict filtering results, it can be quite difficult to find the specific content the children are looking for.
Kidtopia
Kidtopia is an online learning platform designed for kids to learn and grow while they're exploring the digital world for real.
This specific search engine consists library of curated content, including books, videos, games, puzzles, and other curricular activities to develop their skills and knowledge in a secure and safe environment.
With Kidtopia, kids can explore topics like math, science, history, art, and music, as well as it also helps kids to develop their coding skills to expand their creativity.
Pros
Parental control and communication tools are available for monitoring.
It provides a safe and secure environment for kids to explore the internet.
Cons
Kids may become overly reliant on this platform and neglect other forms of learning.
The interface may be quite unattractive for children.
Kid's Search

Kid's Search is another search engine platform that is designed for children. It is also powered by Google, and the results are filtered to eliminate inappropriate content from your children's eyes.
It is one of the great tools for parents who want to ensure their children are searching the web safely and securely.
Additionally, it allows users to set up their search preferences and customize their search experience educationally and enjoyably.
Pros
This platform includes tools that have the ability to set up alerts for new content.
Provides educational resources such as videos, images, and games.
Cons
It can be slow to update content, so new content may be missing from searches.
There's also a possibility to slip some age-appropriate content through the filter.
Safe Search Kids

Safe Search Kids is one of the best alternatives to traditional search engines, which can be filled with inappropriate content and illegal links.
To bypass these types of content, the Safe Search Kids platform uses a propriety algorithm to curate results from sources like Bing and Yahoo that is potentially dangerous.
This search engine also offers a safe browsing environment with no ads, pop-ups, or third-party tracking. Furthermore, it provides educational content related to the search query, including videos, images, articles, and more.
Pros
It keeps children away from stumbling upon inappropriate content.
It doesn't collect any personal information related to the children.
Cons
It may not be as up-to-date as traditional search engines.
Doesn't include all the educational content related to the search query.
KidzSearch

As the name suggests, it provides a safe and secure online environment for kids to search for content related to school, entertainment, and other topics.
This search engine is powered by Google, where all the search results are filtered for age-appropriateness. KidzSearch also provides children with features like an encyclopedia, dictionary, and education-related content.
Pros
This platform is free and doesn't require any registration to surf content.
It features educational games and activities for better interaction.
Cons
The chatroom conversations may not be monitored as closely as others.
The interface may be quite irregular while searching for content.
FactMonster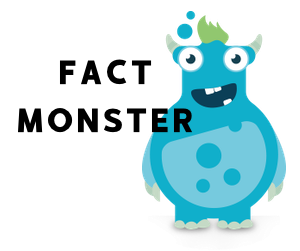 FactMonster is an online reference and educational website for students, parents, and teachers owned by Pearson education.
It provides users access to various reference materials, including an encyclopedia, world atlas, dictionary and thesaurus, timelines, games, language arts, and homework center.
FactMonster aimed at children and teens by restricting age-inappropriate content and providing the opposite for their educational purposes.
Pros
The interface is user-friendly and easy to navigate.
It includes a variety of reference materials for educational purposes.
Cons
Some content may be too advanced for younger children.
The ads can be intrusive.
Google Scholar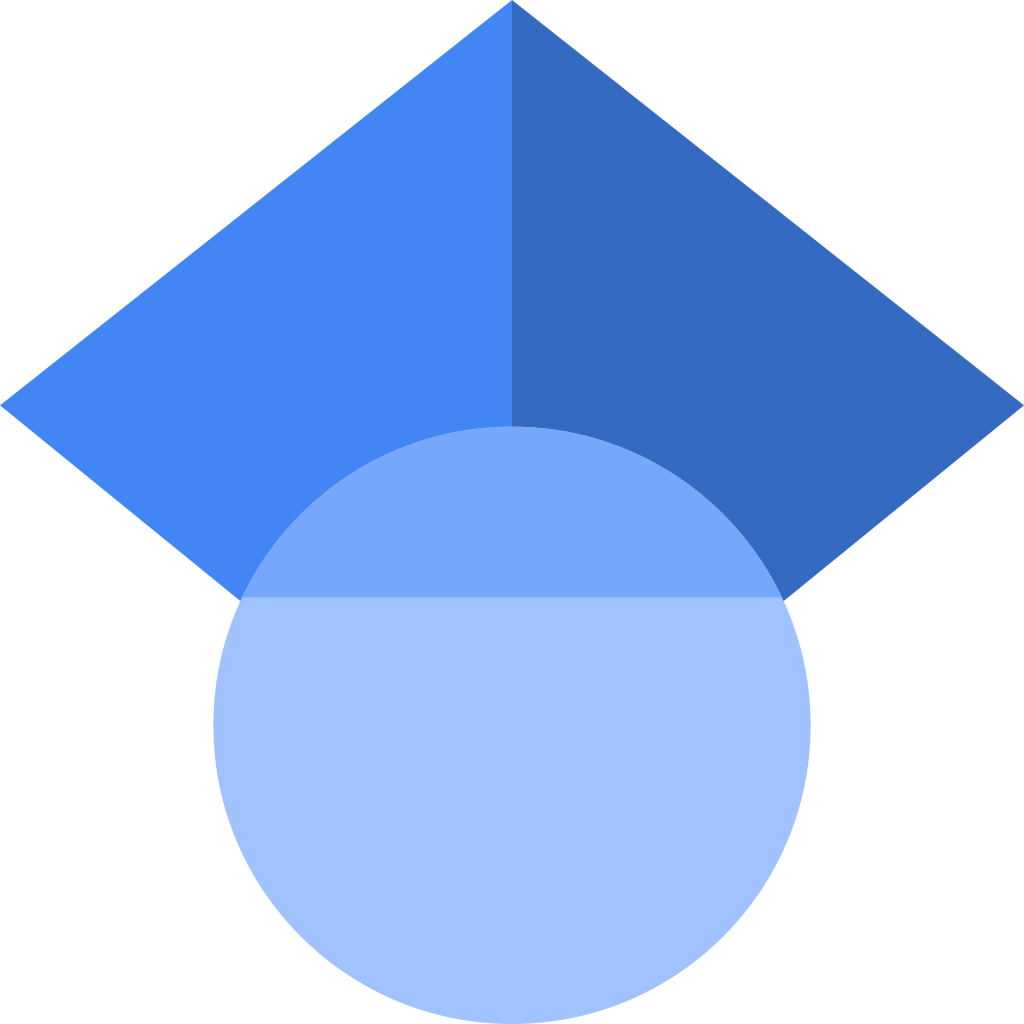 Google Scholar is a search engine that indexes the full text or metadata of scholarly literature across an array of publishing formats and disciplines.
It includes scholarly sources from various disciplines, including law, science, medicine, engineering, and others. It is one of the most recommended search engines from Google for safe searches for your children.
Unlike other search engines, Google Scholar is a professional search engine that provides users with articles, thesis, books, abstracts, and court opinions from academic publishers, universities, and other publishers.
Pros
Comprehensive coverage of scholarly literature and access to full-text documents.
Ability to limit the search by date, language, and document type.s
Cons
It doesn't completely restrict content that is not safe for children.
Results may be outdated or no longer relevant.
KidInfo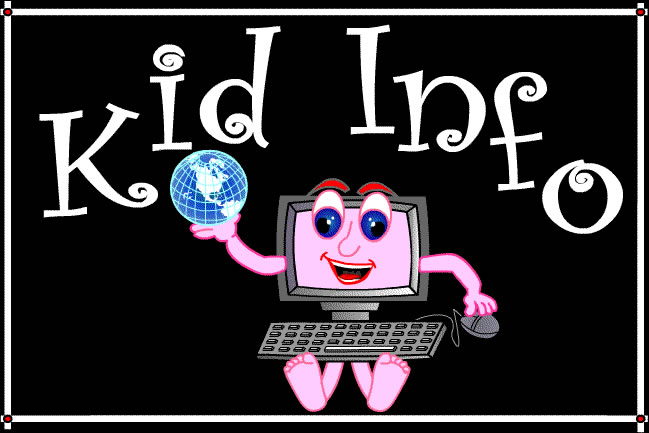 KidInfo is another online resource for students and educators. It is a free educational website that provides students with access to educational resources, lesson plans, and educational activities.
KidInfor provides a variety of topics for research and study, including history, science, math, language, literature, and more.
Moreover, you can also access a wide range of resources, from printable worksheets to online games and other interactive activities. It is also one of the most secure platforms for your children to search for content over the internet.
Pros
It provides a virtual library of reference materials, including encyclopedias and others.
Also useful for teachers and parents to teach their children reliably.
Cons
This search engine is not always up-to-date.
The support and feedback feature is limited.
SweetSearch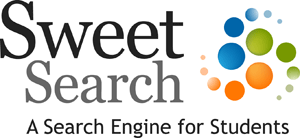 If you're a student and looking for a platform to collect information, then you can go for SweetSearch. SweetSearch is one of the best search engines that help kids quickly find the most reliable and relevant source of information on the web.
Similar to top search engines, SweetSeatch searches only the most reliable websites and provides you with the piece of information.
It is one of the best alternatives for Google if you're a student or kid who is below 13. Moreover, the featured section is constantly updated with relatable information.
Pros
User-friendly search engine with a wide range of library content.
It provides information from top searches and websites.
Cons
You can't find any extensive information about any specific content.
No parental control feature.
Kidoz

Kidoz is a kid-friendly and family-oriented mobile application and search engine that provides fun and educational content for children.
It is a free, safe, and secure platform that aids children in exploring the internet safely and responsibly. With this search engine, your children can explore the internet without any risk of exposure to inappropriate content, and it also allows parents to monitor and control the activities of their children.
Additionally, it also provides fun activities like virtual art and music creation, educational quizzes, and more.
Pros
Free and secure environment for children to explore the internet.
Features fun and engaging activities for children.
Cons
A limited selection of content.
No integration with other popular platforms.
Limited customization options.
Tip! If you own a Chromebook, you can pick the best Chromebook apps for kids to play interactive games and watch useful videos.
Which is the Best One?
All the above-mentioned ones are perfect in their own way. You can choose and use the one which is convenient for you. At the same time, all the search engines have a common feature of letting children find only useful things. Try all the search engines and use the one which fulfills your needs.